About Spring Alumni Chile
The SPRING Chile Alumni is a collective of over 80 professionals, with origins coming from Latin America, Africa, Asia, and Europe, graduating at the partner university, Universidad Austral de Chile. The SPRING Program in Chile started in 2016 and 10 years later the alumni network was formed by a group of alumni coming from diverse countries, residing in Valdivia.
Apart from networking, or just simply hanging out for group dinners, or over beers, one of the main goals was to help the new cohort of SPRING students adjust while living in the city. This led to emerging ideas on how the Alumni can engage and strengthen the network. As a result, there have been two successful events in the 2019 and 2020 focusing on the themes of sustainable spatial development and the SDGs, in collaboration with Wilo Foundation, our partner universities and Alumniportal Deutschland. All these activities are volunteer driven, and we encourage and invite all SPRING Chile Alumni from Latin-American, as well as from other partner universities to join us in future collaborations, Alumni events, joint publications, and possible projects, among other exciting ventures.
Spring Alumni Chile Team Lead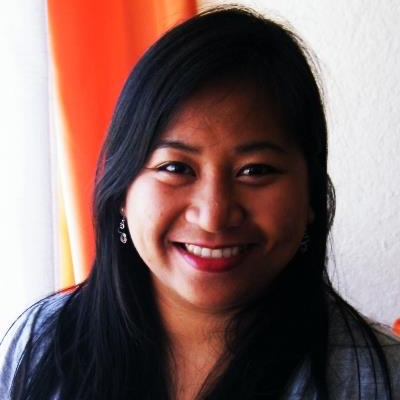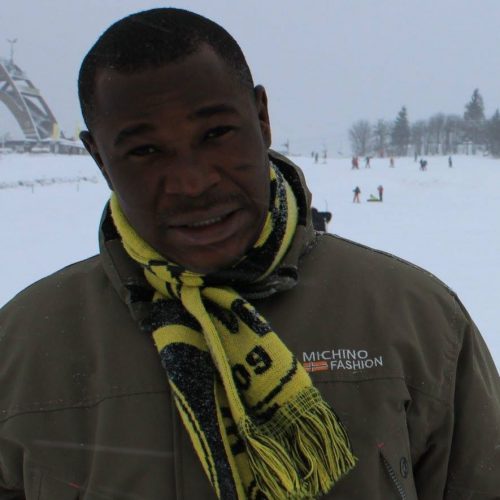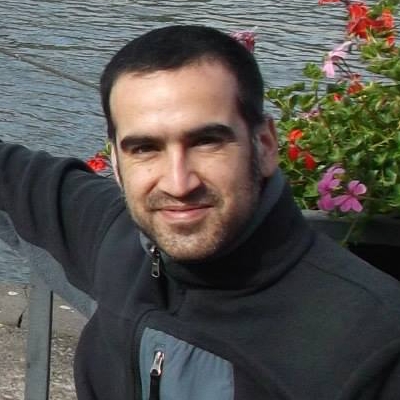 Spring Alumni Chile's Website Administrators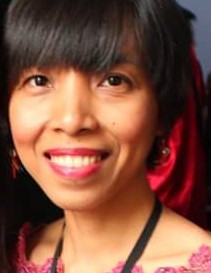 Erna Megawati Manna (INDONESIA)
Msilikale Msilanga (TANZANIA)
"SPRING Programme is very strong due to its trans-regional nature through the cultural diversity of the students, alumni, and professors, which is mostly possible thanks to the DAAD scholarships and grants."
"From SPRING Program, I have learned that planning is about people, it should be participatory and it should take need of the people into account otherwise the plans will not be followed by the people the designed for"