About Spring Alumni Chile
Spring Alumni Chile is the community originated from the SPRING Programme but based in Chile. SPRING is the abbreviation which stands for Spatial Planning for Regions in Growing Economies. It is the two years Master's degree programme where the first year of the programme takes place in Germany at Dortmund University and the second year at one of the university partners in Ghana, Tanzania, The Philippines or Chile.
SPRING Alumni Chile is therefore collect all the students who have studied their second year of the SPRING Programme at Universidad Austral De Chile which is located in Valdivia. It is through the programme where SPRING International Association for Development Planners Latin America Community Chapter is created.
We have more than 80 active members from All over latin American countries, African countries and Asia countries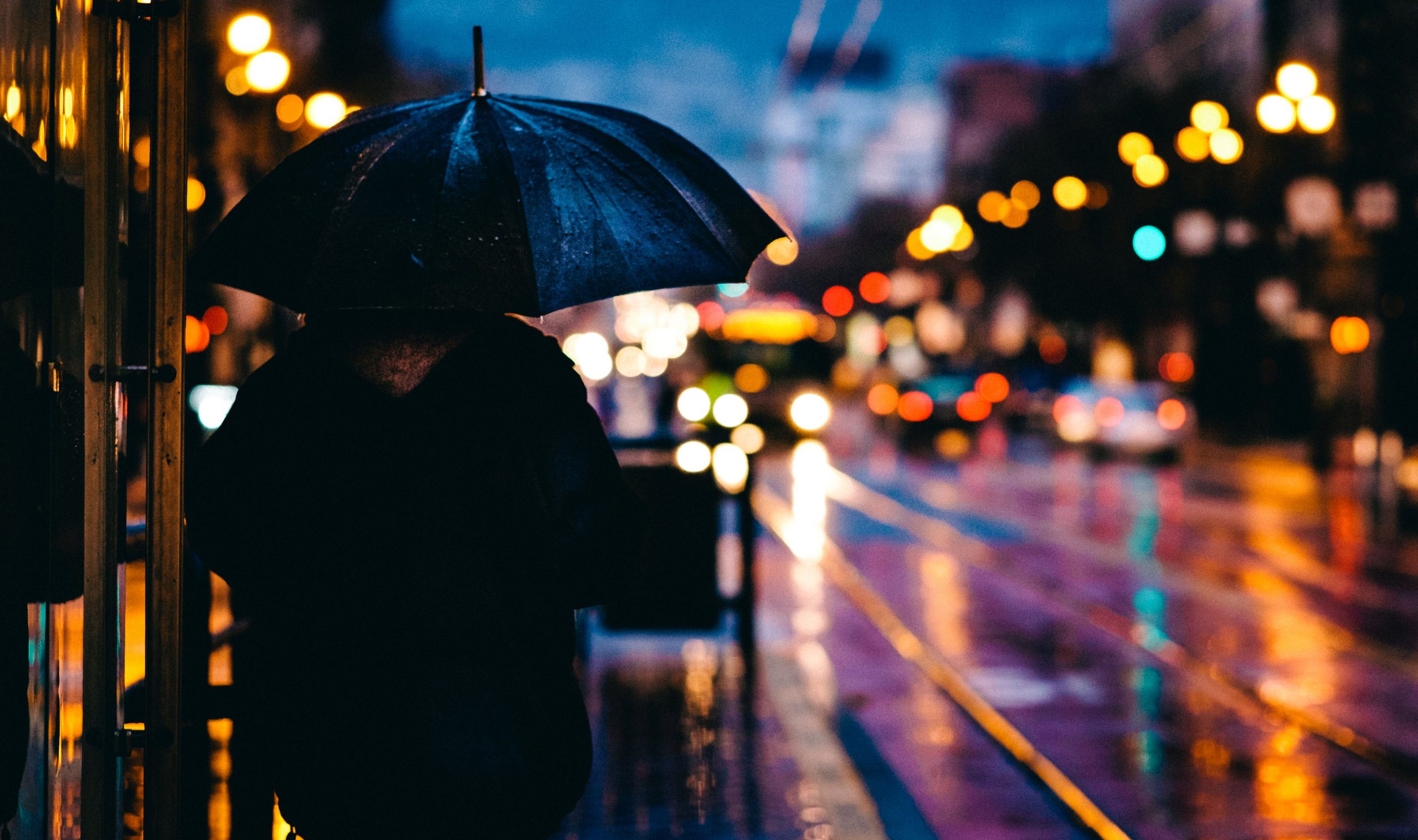 Our Mission Is to Create the Community All over Latin America and Beyond
To socialise on the 2030 Development Agenda and generate greater awareness among the alumni community;
To create a learning space for development and spatial planners and share experiences with focus on sustainable cities and communities (SDG11) and climate action (SDG13) that could be applied locally and/or at national level;
To provide recommendations to the stakeholders and to strengthen the regional development planners Network in Latin America Community.
"SPRING Programme is very strong due to its trans-regional nature through the cultural diversity of the students, alumni, and professors, which is mostly possible thanks to the DAAD scholarships and grants."
"From SPRING Program, I have learned that planning is about people, it should be participatory and it should take need of the people into account otherwise the plans will not be followed by the people the designed for"