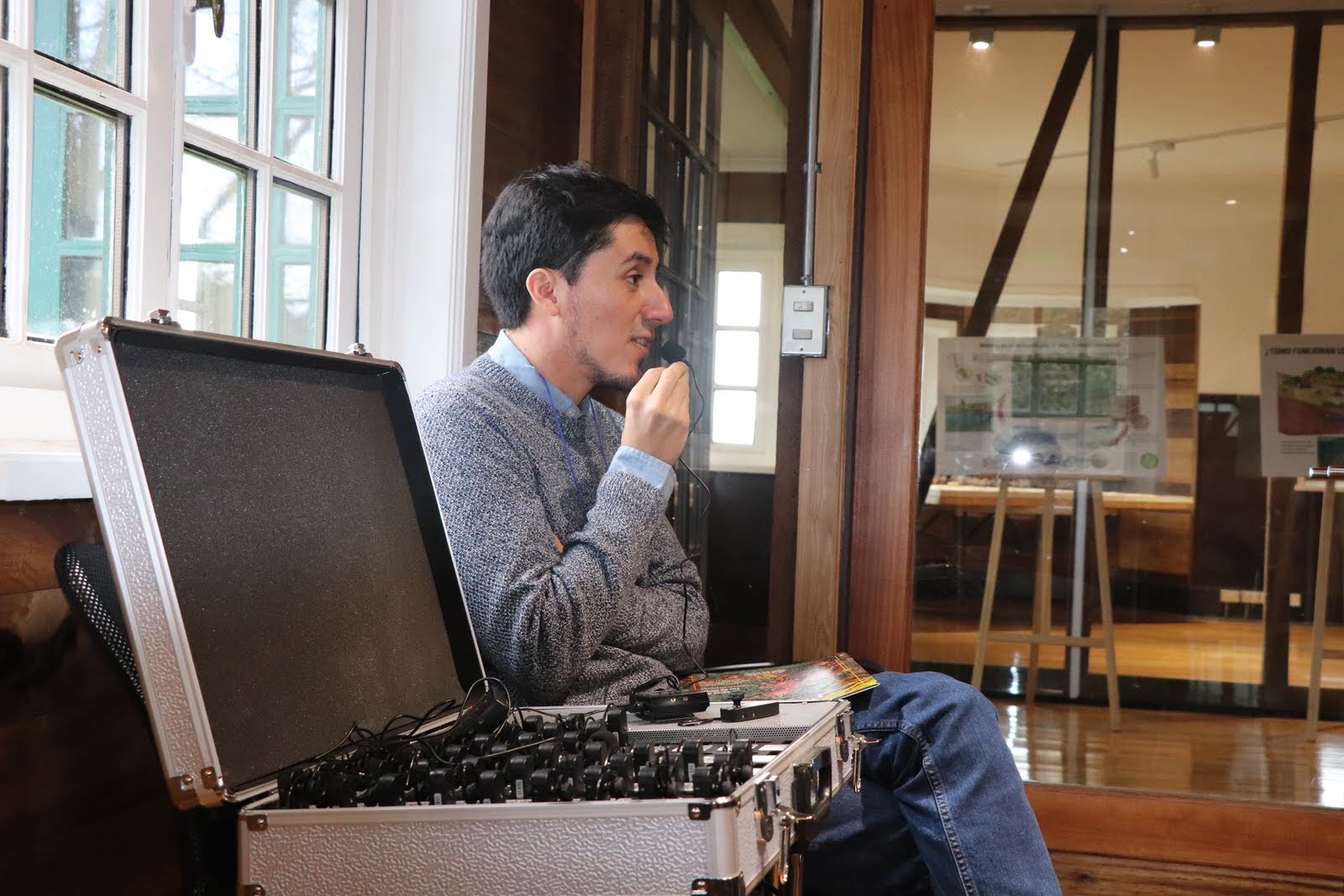 Online Event
SPRING Conference 2020
The topics of the conference continues to grapple with the COVID-19 Pandemic and its implications. SPRING Alumni remain committed to yielding opportunities for inter-regional dialogue and the open exchange of ideas, so we understand the new normal by supporting and learning from each other.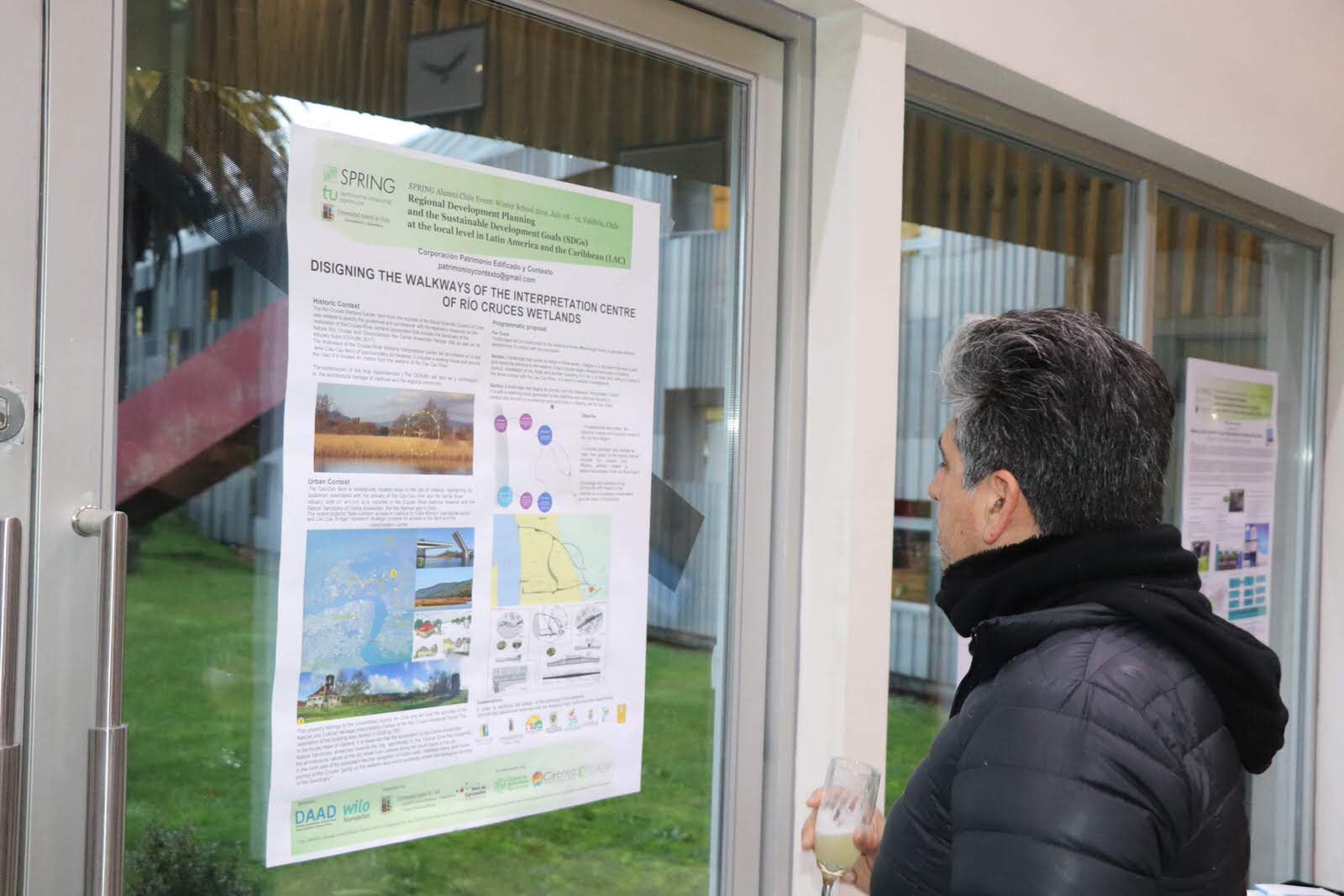 SPRING Alumni Event
Winter School 2019
The focus of the 5-day winter school was about exploring the evolving dynamics in meeting the sustainable development goals´ (SDGs) agenda on sustainable cities and climate action, and reflective of the LAC region setting.
Do you have topic ideas for an event?
Let's work together to deliver SPRING Alumni events
Contact us