Spring Alumni Chile 2019
This is the event was prepared with the focus of the 5-day winter school about exploring the evolving dynamics in meeting the sustainable development goals´ (SDGs) agenda on sustainable cities and climate action, and reflective of the LAC region setting.
SPRING Conference 2020
This year the world continues to grapple with the COVID-19 Pandemic and its implications. SPRING Alumni remain committed to yielding opportunities for inter-regional dialogue and the open exchange of ideas, so we understand the new normal by supporting and learning from each other.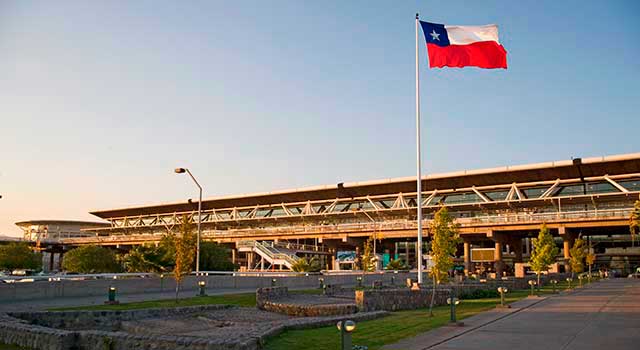 October 19, 2020
@ 8:00 am
-5:00 pm
at UACh
This is also a test if this works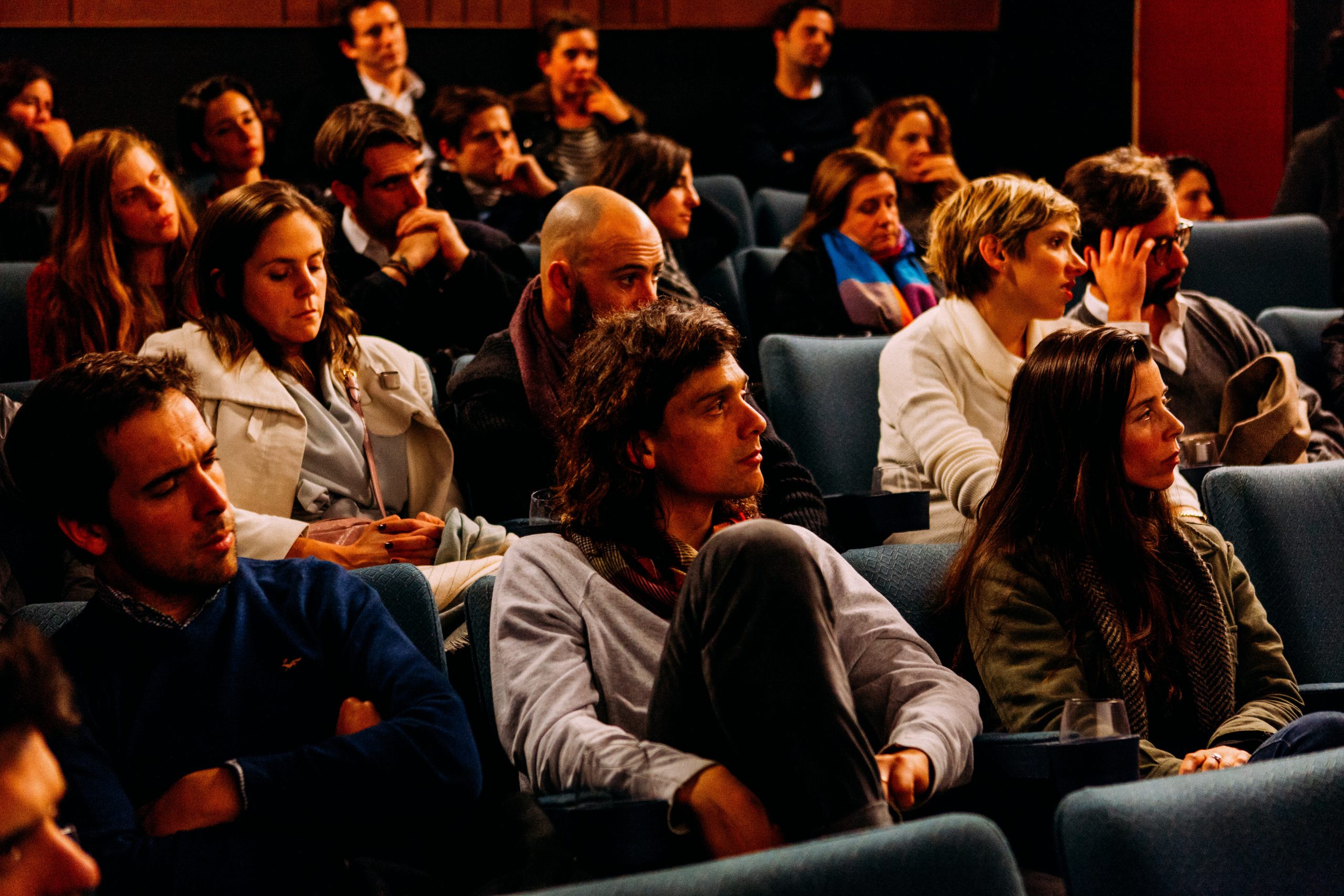 November 27, 2020
@ 8:00 am
-5:00 pm
at UACh
by SPRING
$150
This conference occured in 2019 where all the spring community met to share the experience of the past years. The confrerence is packed full of presentation that shows experiences from