Responding to the Global Pandemic towards a Sustainable and Resilient Future.
Topic focus
This year the world continues to grapple with the COVID-19 Pandemic and its implications. SPRING Alumni remain committed to yielding opportunities for inter-regional dialogue and the open exchange of ideas, so we understand the new normal by supporting and learning from each other.

The Impact
Understanding Regional Context and the impact of COVID-19

Planning for resilience
Learning from the COVID-19 Pandemic in light of SDGs 1,2,3, 4 & 11

Towards a Sustainable and Resilient Future
Sssist countries in achieving the selected SDGs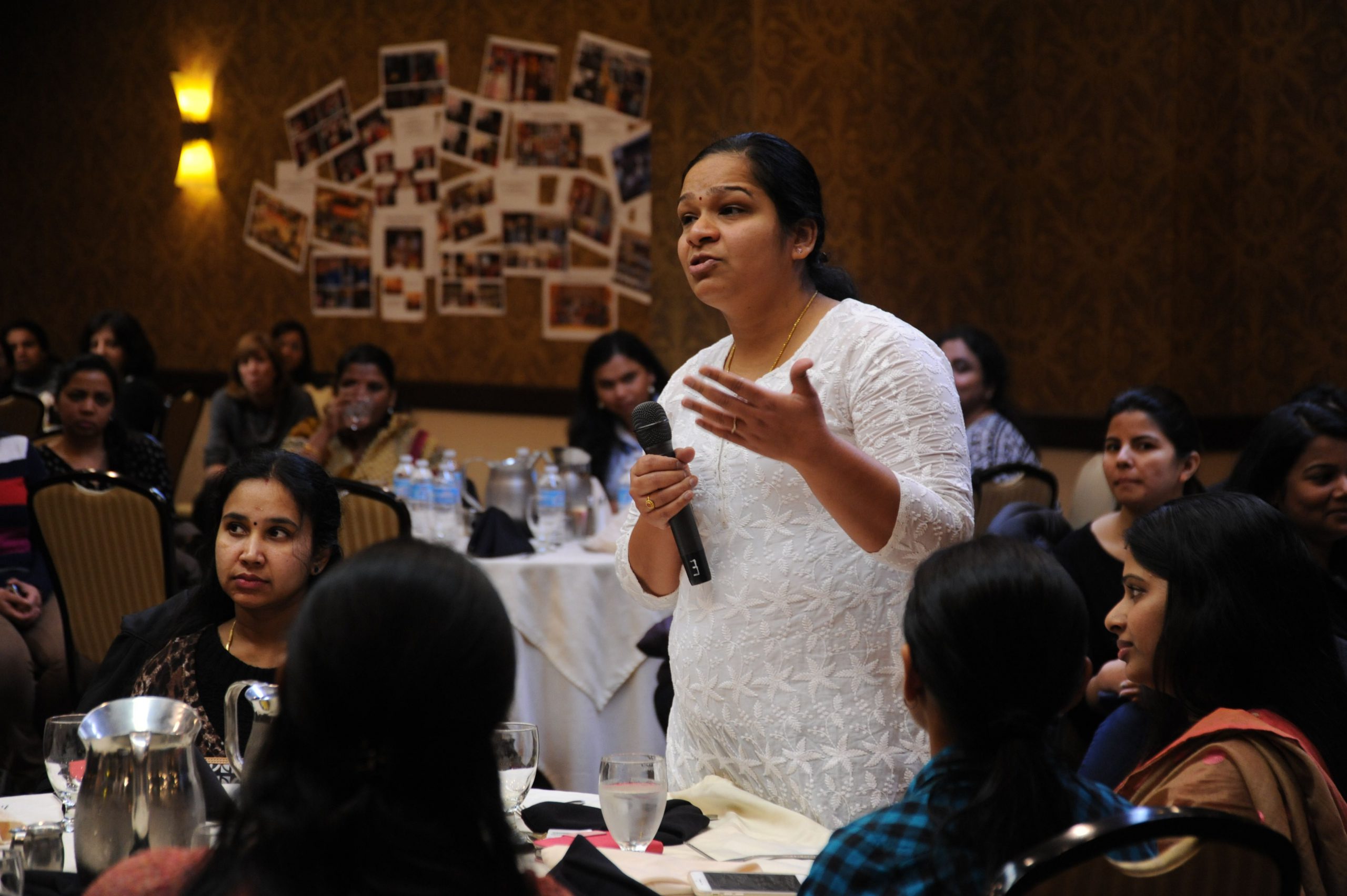 Topic 1
The Impact – Understanding Regional Context and the impact of COVID-19
Recent attention to critical issues such as jolts in economic activity, weak health systems, food insecurity and change in modes of education is leading to growing socio-economic disparities. The pandemic has triggered demands for new, more transformative, soft and adaptive planning approaches. While knowledge and experience about contextual particularities is fostering tailored place-based planning solutions, envisioning future planning in wider regional settings and mediating between views in often contested multi-actor settings is a challenge. The first objective of the conference is a more knowledge-based understanding of the performance of regional planning in the realm of emerging repercussions of COVID-19, shedding light on SDGs 1,2,3,4 & 11. Based on these goals, the first objective of the conference is that speakers from Africa, Asia, Latin America and Europe will introduce their regional contexts in the form of pre-recorded material on the SPRING Alumni website, a week before the online conference for participants to have a baseline understanding of different contexts.
Topic 2
Planning for resilience – Learning from the COVID-19 Pandemic in light of SDGs 1,2,3, 4 & 11 (No Poverty, Zero Hunger, Good Health & Wellbeing, Quality Education and Sustainable Cities & Communities)
The advancement of the COVID-19 pandemic renders regions as important planning arenas for the provision of basic needs, the organization of daily life, and the safeguarding of a resilient economic base. It also underlines that regional spatial development requires strategies that address social, economic, political and societal change coherently.
The best possible strategies to contain the pandemic have ended up putting a pause to economic, educational and other activities requiring close human contact, or in other words the Hammer & Dance method. According to a report released in July 2020 by the UN Department of Economic and Social Affairs, COVID-19 is reversing decades of progress on poverty, healthcare and education. An estimated 71 million people are expected to be pushed back into extreme poverty in 2020, the first rise in global poverty since 1998. Lost incomes, limited social protection and rising prices mean even those who were previously secure could find themselves at risk of poverty and hunger.
After establishing a regional context baseline in O1, the second objective is to learn lessons on how planning for resilience can be supported by involving spatial knowledge, foresight and imagination, while reflecting on SDGs( Sustainable Development Goals) 1,2,3,4 & 11. An online conference with workshop sessions concerning the pandemic's assumed effects, and how these reinforced or disrupted prevailing regional spatial development, planning, and governance. The aim of O2 is to gather impacts to propose improvements to continue the 2030 SDG Agenda, and be better prepared for future pandemics in policy making, governance and academia.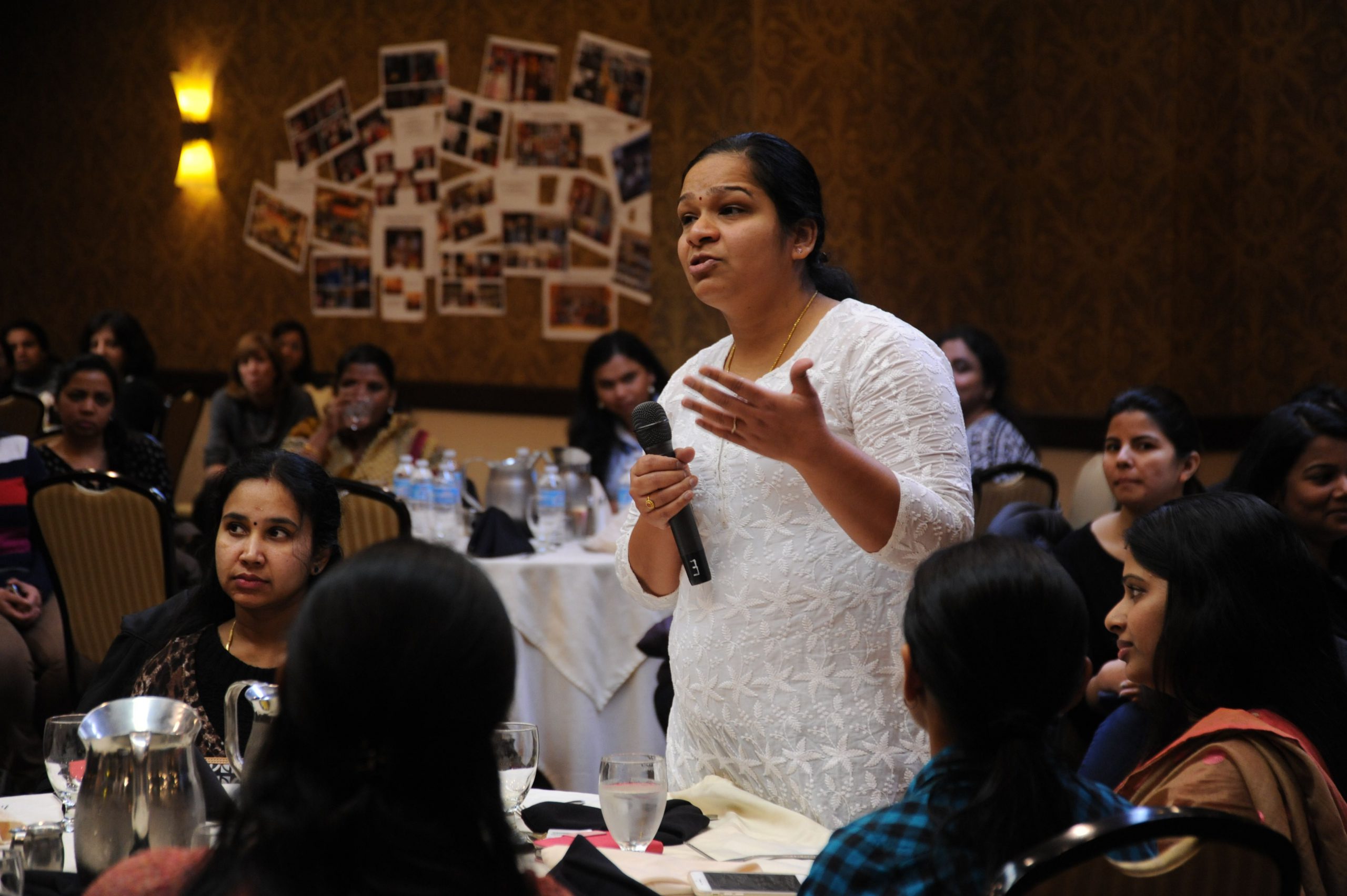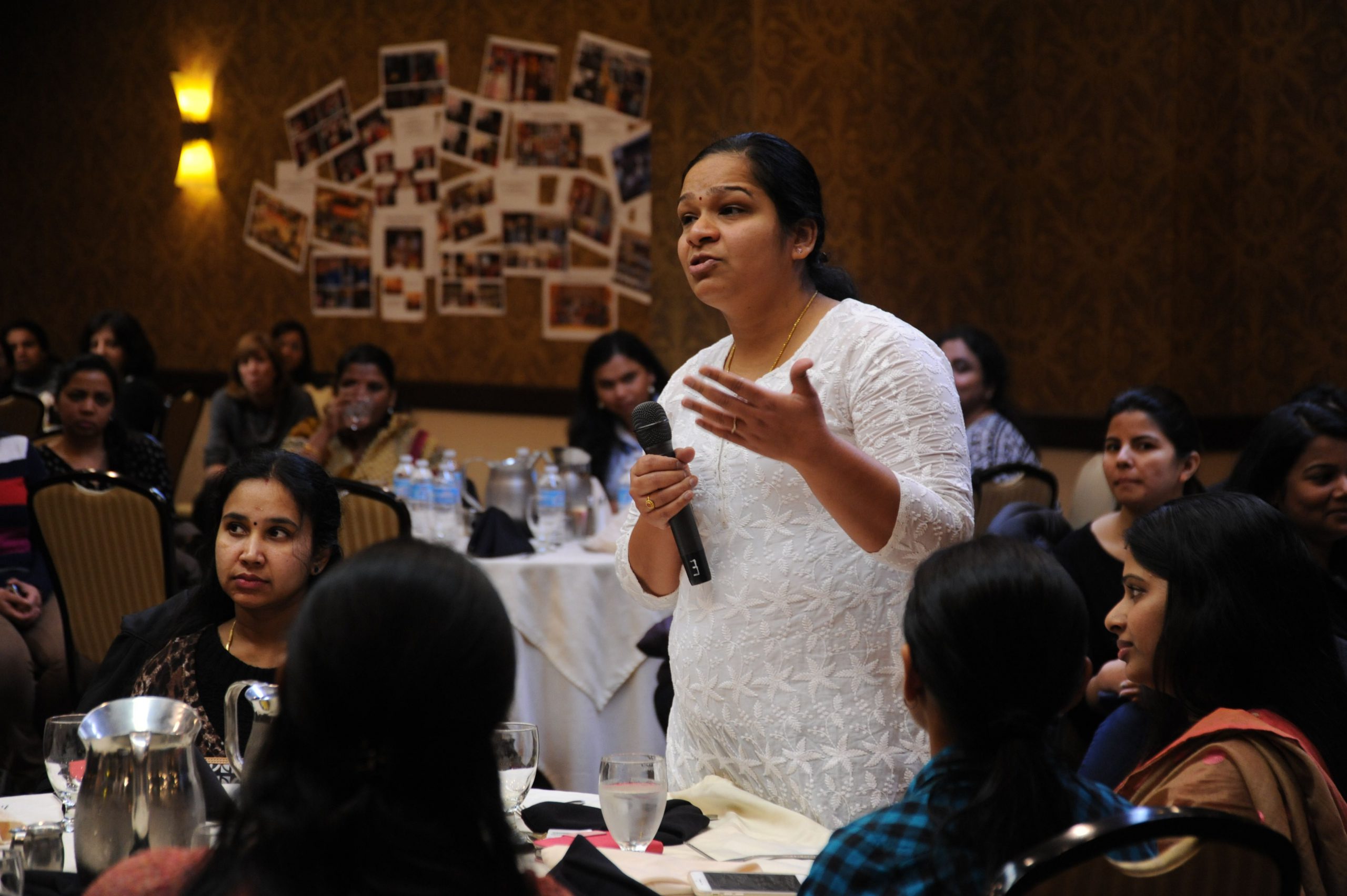 Topic 3
Towards a Sustainable and Resilient Future
The Conference will be concluded with a compilation of relevant innovative strategies that can be implemented to assist countries in achieving the selected SDGs. The ideas shared by speakers and a summary of workshop sessions would be made available in various formats. The documentation is to serve as a reference material and also provide guidance in future pandemics and shocks.
Pre-conference material available
Multi-media material sent by the speakers will be uploaded a week before the online conference for participants to view and develop a baseline understanding of different contexts
Day One: October 23, 2020
Opening Session
Joining Link: