We are from different cultures but our difference keep us even closer
We share the experience of Urban challenges from the local experts, and we learn from each other
We are the diverse community with interesting vibes.
We are the Latin America community that is originated from the Spring Program in Germany. The program is the master's program that gives scholarship to students from developing countries to join many other students from around the world in order to acquired their master.
After one year of studying in Germany, the students are selecting countries between, Chile, Tanzania, Philippines or Ghana. Our community is formed by the students who's their second year was Chile.
Spring Alumni Winter Schools
The community organise Winter school every year in order to meet as a community and share experiences from different part of the world. Here the non spring community are welcomed to participate 
Due to experiences from different part of the world in terms of urban challenges, we write joint papers while combining cases from all around the world in order to share and compare challenges occuring to countries arround the world.
We organise online presentations where experts from diffferent backgrounds share their experiences from the diverse topics that we preared based on the countries and continents at large.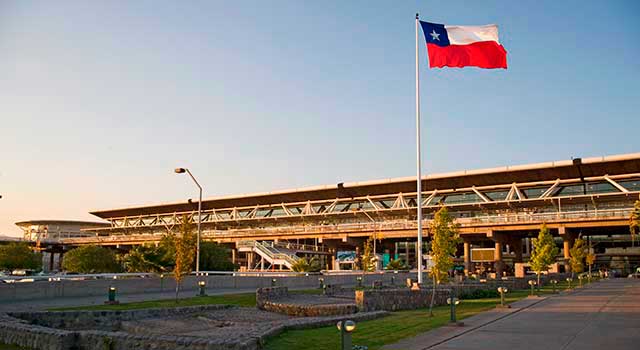 October 19, 2020
@ 8:00 am
-5:00 pm
at UACh
This is also a test if this works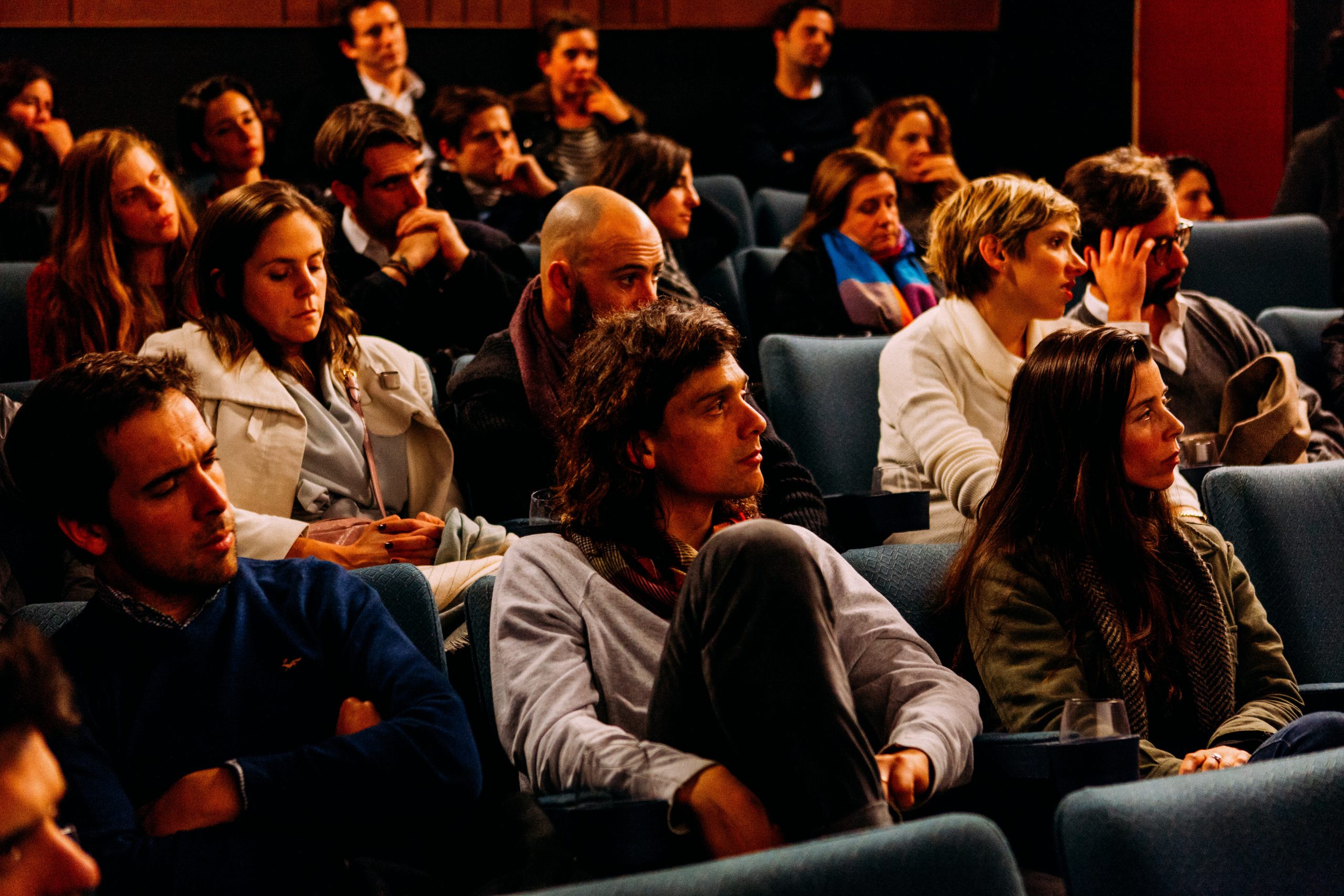 November 27, 2020
@ 8:00 am
-5:00 pm
at UACh
by SPRING
$150
This conference occured in 2019 where all the spring community met to share the experience of the past years. The confrerence is packed full of presentation that shows experiences from
Patners who have supported us