Responding to the Global Pandemic towards a Sustainable and Resilient Future.
October 23 – 25, 2020,
Join us online
Topic focus
This year the world continues to grapple with the COVID-19 Pandemic and its implications. SPRING Alumni remain committed to yielding opportunities for inter-regional dialogue and the open exchange of ideas, so we understand the new normal by supporting and learning from each other.

The Impact
Understanding Regional Context and the impact of COVID-19

Planning for resilience
Learning from the COVID-19 Pandemic

Towards a Sustainable and Resilient Future
Assist countries in achieving the selected SDGs
About Spring Alumni Chile
We are the Latin America community that is originated from the Spring Program in Germany. The program is the master's program that gives scholarship to students from developing countries to join many other students from around the world in order to acquired their master.
After one year of studying in Germany, the students are selecting countries between, Chile, Tanzania, Philippines or Ghana. Our community is formed by the students who's their second year was Chile.
Partners who have supported us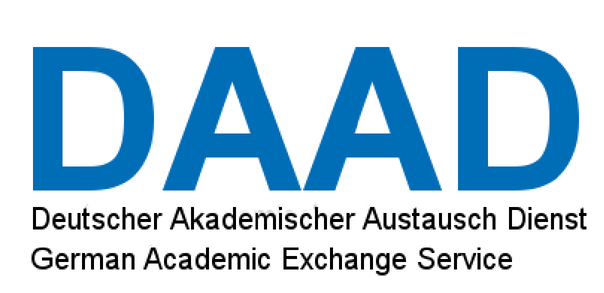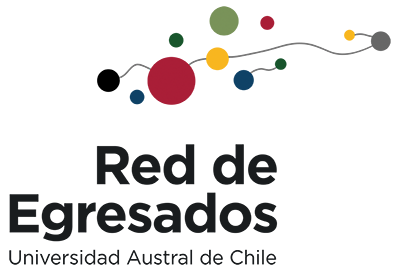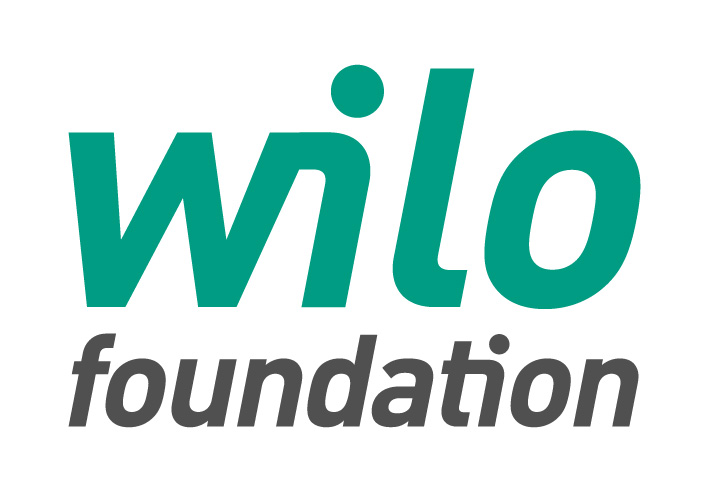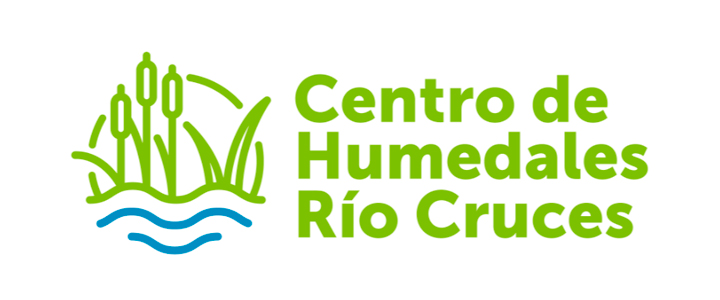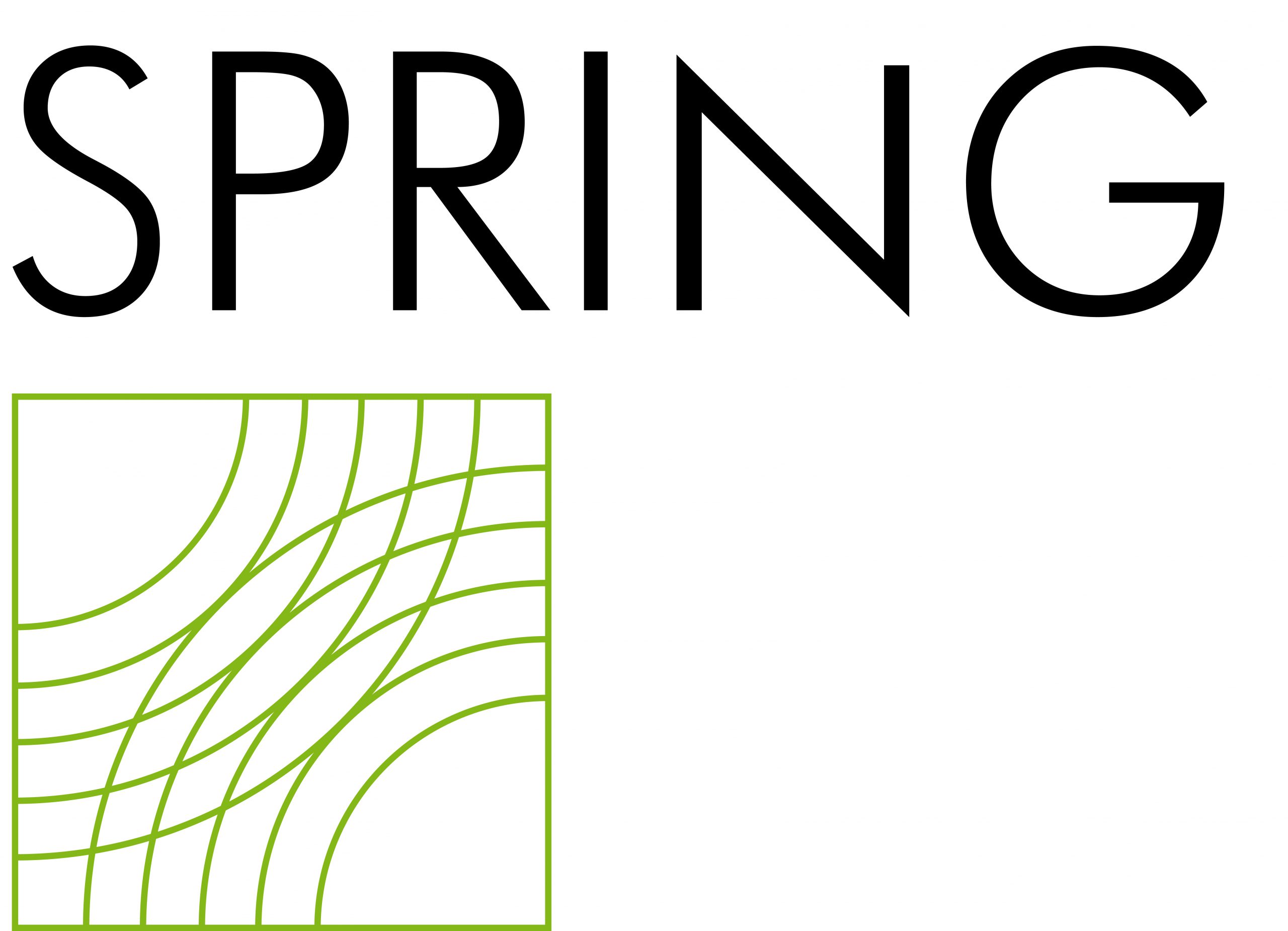 Are you a SPRING Latinamerica Alumni?
We would like to have you on our contact for our network
Register here